Bean Competition 2019
Hello and welcome to the Grow Beans, Grow Confidence competition for 2019.
This year we're running the bean competition with The Voice Magazines – Derbyshire.
Here's the rules for the competition…
The competition runs from 5th April  – 17th May.
You can grow as many beanstalks as you like.
The beanstalks must be grown from seeds.
All final beanstalk measurements (and photographic evidence) must be submitted by 6pm on Friday 17th May to DebbieK@NLP4Kids.org
You must (this one's really important) have fun growing your beanstalk.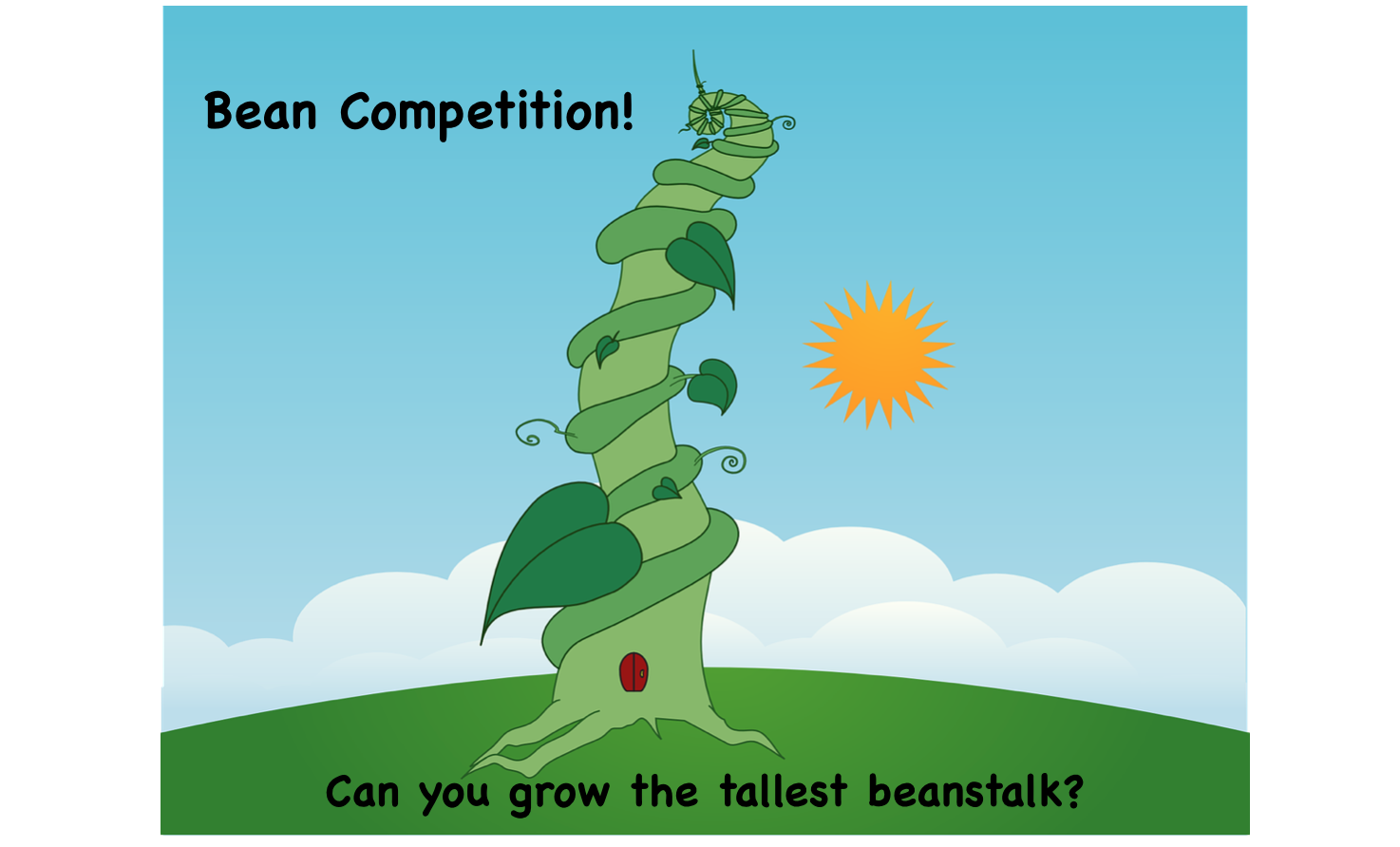 *Bean growing is done at your own risk.  The Voice Magazine and NLP4Kids have no responsibility for any injury caused during this process.  We also don't take any responsibility for the stringiness of your beans either!!